Store Location
By Appointment Only
Downtown West Georgia Street | Coal Harbour
Vancouver, Canada
(778)-403-6677
Operating Hours
Monday – 9 AM to 5 PM
Tuesday – 9 AM to 5 PM
Wednesday – 9 AM to 5 PM
Thursday – 9 AM to 5 PM
Friday – 9 AM to 5 PM
Saturday – Closed
Sunday – Closed
Appraisals and Consultations
All of your numismatic questions expertly answered.
Schedule an In-store Appraisal or Consultation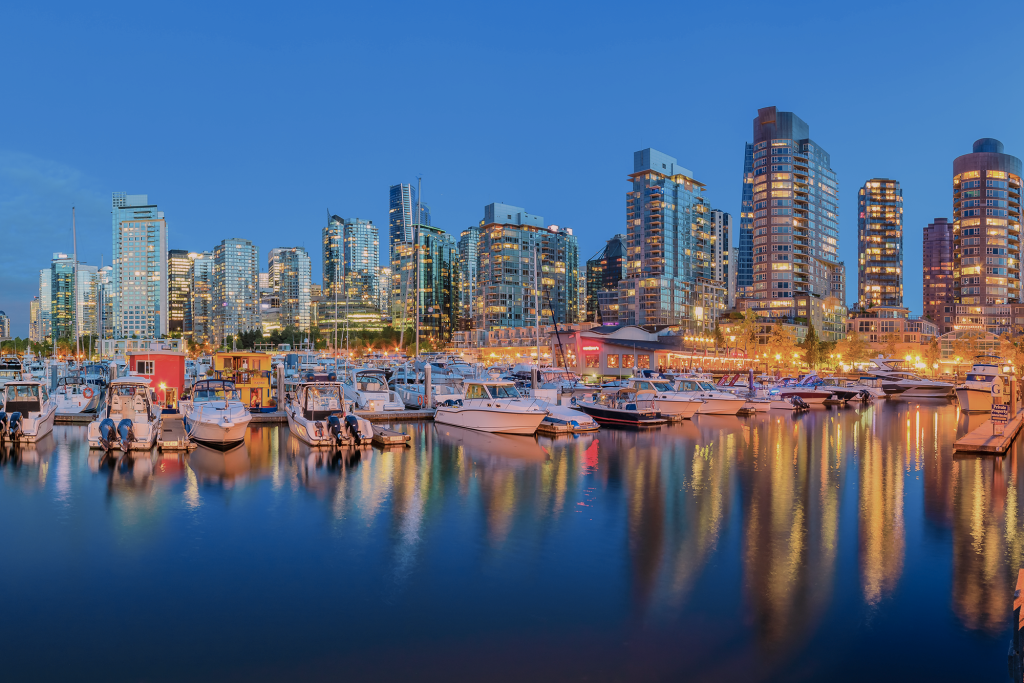 Schedule an in-office appraisal with Stack's Bowers Galleries experts located in Vancouver, BC, Canada. While we do not maintain walk-in hours, we are always available for scheduled meetings in our office space. Call (778)-403-6677 to set up a meeting today!