Stack's Bowers Galleries Launches Auction Preview Feature​
Did you know Stack's Bowers Galleries recently released some performance enhancements to our website and mobile applications? Interested in what we have in our upcoming auctions? Stack's Bowers Galleries' new Auction Preview feature will show you special collections and future auction highlights as soon as they come in the door!
We invite you to preview The Anthony J. Taraszka Collection of 1795 to 1804 $10 Gold Eagles​ featured in our official auction of the ANA World' Fair of Money coming up in August. Tony is well-known to the collecting community not only as an avid collector, but as a researcher/author. He published one of the first works on early eagles from 1795 to 1804 detailing the numerous die states and marriages in the series. We are honored to present his impressive collection to the next generation.
​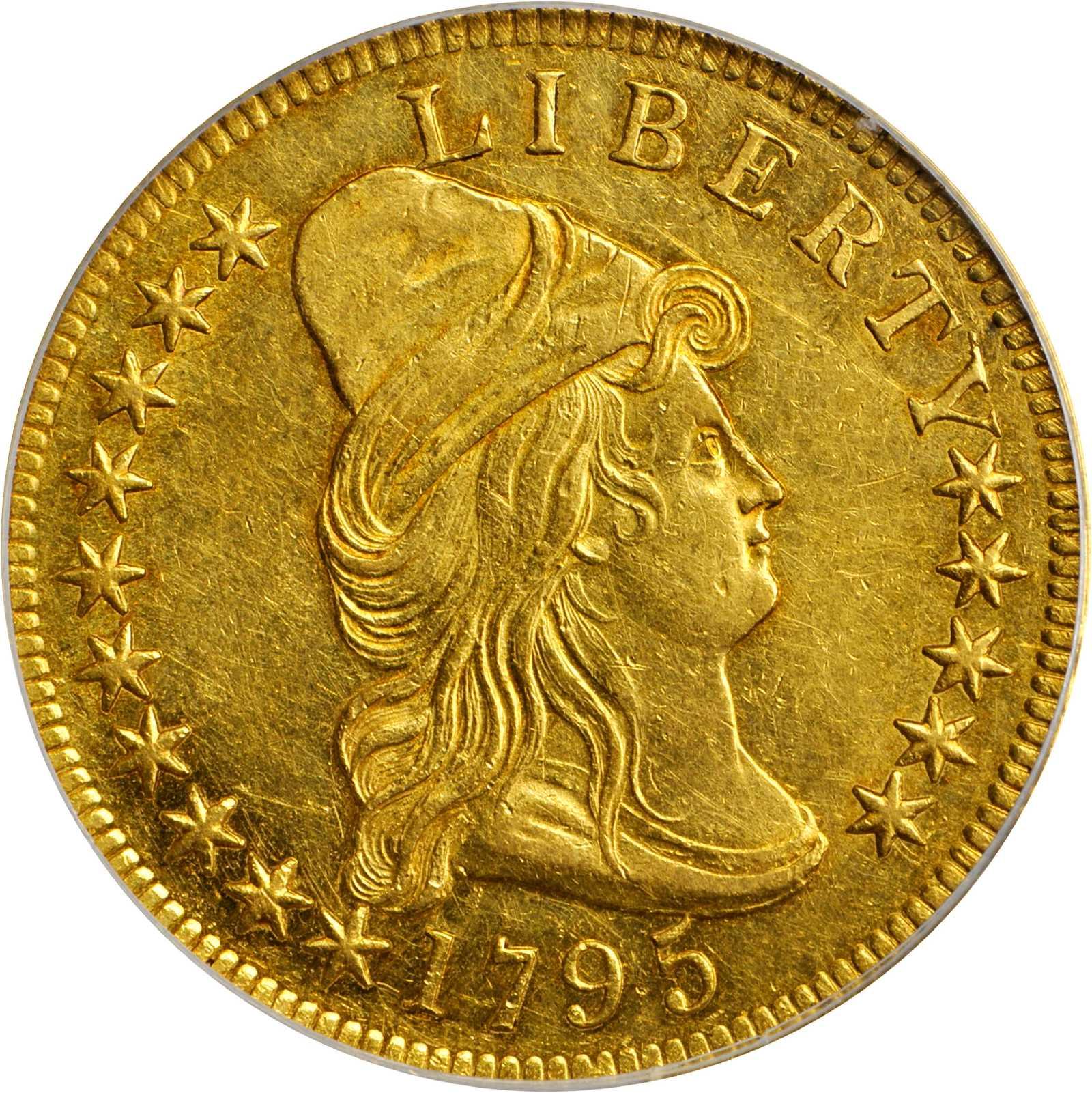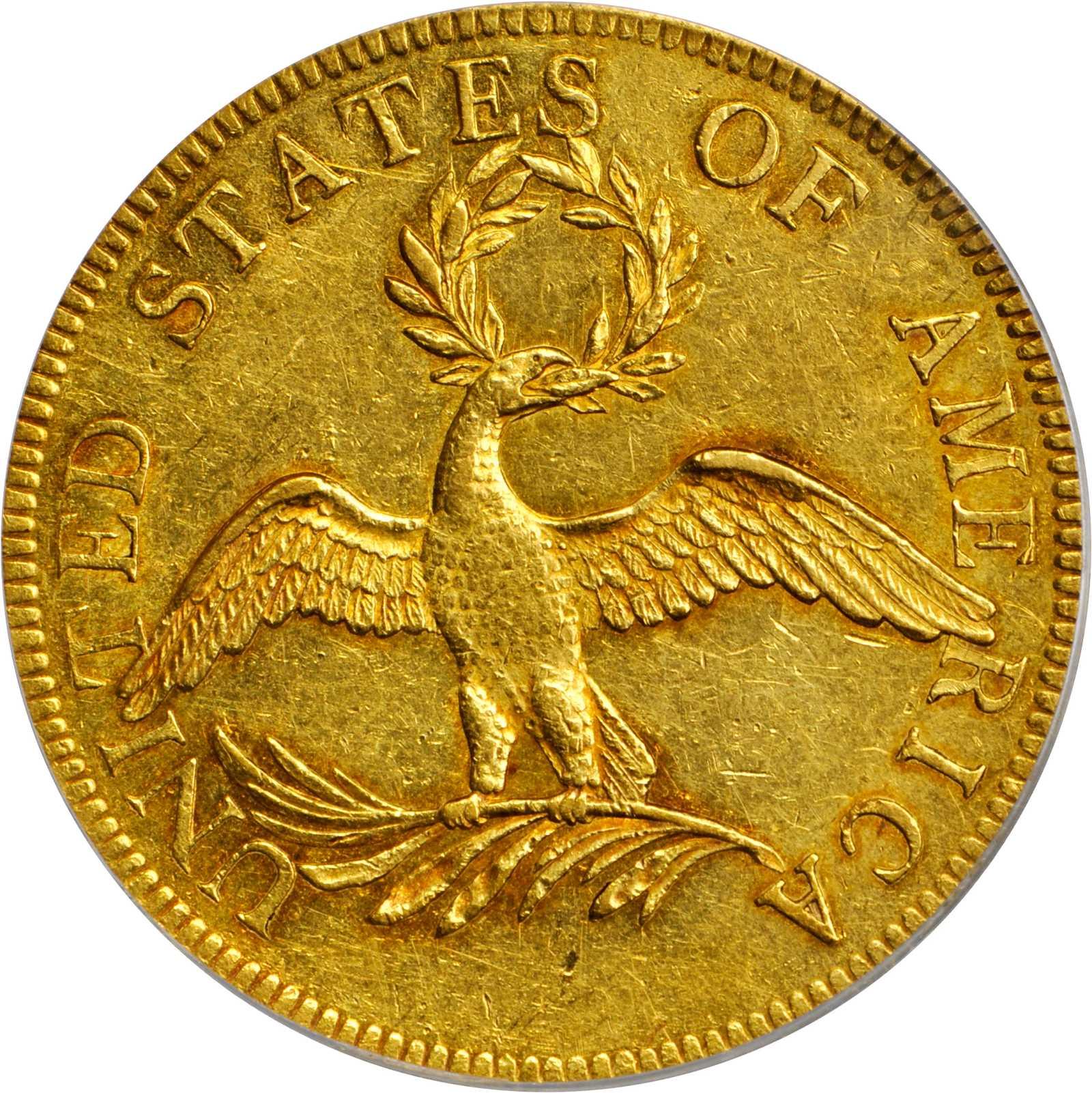 ​
Also available for preview is The ESM Collection of Proof Flying Eagle and Indian Head Cents​, the third installment of important rarities from this cabinet and offering another incredible opportunity for small cent enthusiasts. Ideal for Registry Set Collectors, the ESM Collection is the #1 listed PCGS set and includes remarkable Proof cents in stunning condition, many at the top of the PCGS population.
View Certification Details from PCGS.
Stay tuned for more Auction Previews as they become available!​​