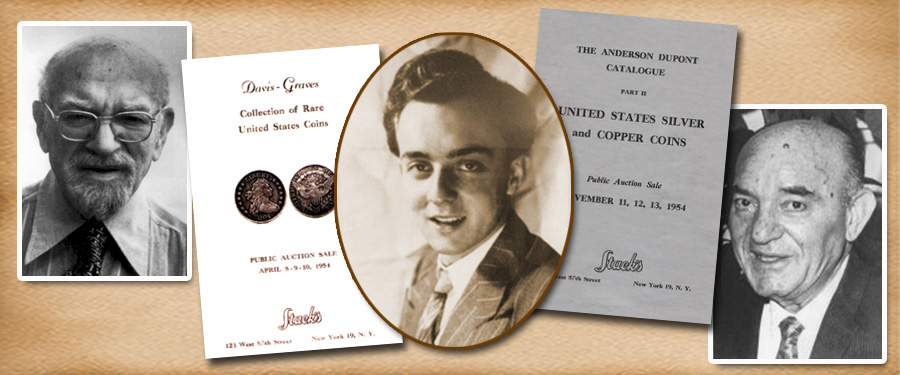 As 1978 began, inflation continued to grow as did interest in numismatics. Similar to 1977, more collectors seemed to be entering the hobby, and we saw this in increased sales of reference materials as well as growth in the number of collecting boards and other accessories being sold. Membership numbers at the American Numismatic Association were also going up. The Mint issued well over three million Proof sets in 1978, items that sold at a premium due to the special striking and packaging. This large quantity was another indication that there were many people out there collecting.
The silver precious metal markets had been growing as the Hunt family of Texas, who had made their fortune in oil, tried to get control of the silver market. As early as 1973, Bunker Hunt had bought some 35 million ounces of silver and had it shipped to vaults in Switzerland. Other Hunt family members did the same. Silver rose in value each year, and the Hunt family continued to buy as much as they could. They also placed and bought margin calls to enhance their holdings. United States silver coins became more valuable, as the premium for silver exceeded the face value of dimes, quarters and half dollars struck before 1964.
Coin dealers nationwide became resources for those who wanted to sell their silver coins at a premium in excess of face value. The rise in value for silver also brought about an increase in gold value, although it was not as actively traded. Naturally the growth of the value of precious metals had a direct effect on prices for traditional numismatic coins, which responded  to the inflationary pressure.
As Stack's was focused on serving our hobby clients and very busy with that, we avoided getting too involved with the precious metal market, referring many to other dealers in New York. The Hunt family's attempt to corner the silver market eventually was unsuccessful, but for a while they were able to have a great effect.
Things got more and more active at the ANA headquarters in Colorado Springs and many numismatists started visiting. The fee that Stack's paid to the ANA for the right to run the 1976 ANA Convention auction funded the new library wing in Colorado. When the Grand Opening occurred in February 1978, Ben Stack (my partner and cousin who negotiated the 1976 auction fee) was present, as both Norman and I were suffering from a severe flu and our doctors did not want us to fly.
It really was a Grand Opening. Grover Criswell, president of ANA, Ed Rochette, executive director, the staff and many ANA members attended. The directors of the U.S. Mints at both Philadelphia and Denver were there, as were members of their staffs.
The addition to the Headquarters building was designed to house part of the library and provide a place for study material to be on display, for students and collectors to work, and to provide more space for staff. There was a plaque on the wall that stated "Dedicated to the memory of JOSEPH B. STACK & MORTON M. STACK, who through their lifetimes dedicated themselves to Numismatics and the American Numismatic Association." Their sons/nephews had wanted the Stack family's efforts honored and we were very pleased to be part of this program at the ANA.