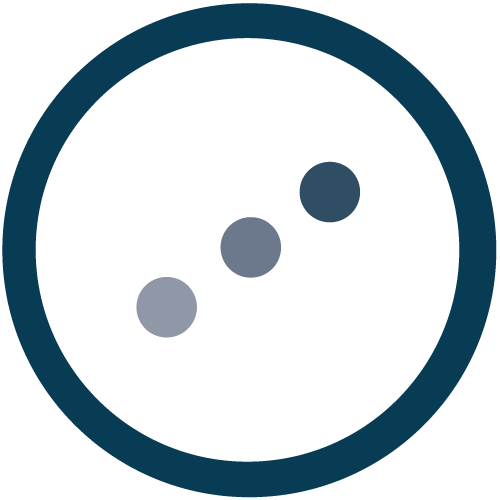 Designed by Carter Numismatics, Orion gives you all the tools you need to run your rare coin business.
Inventory Management
From acquisition to sale, Orion's robust inventory management system allows you to maintain accurate records of each coin in your inventory, ensuring you have real-time visibility into availability, aging and other important data.
Invoicing
Generate professional invoices for your customers, track payments, and manage outstanding balances, ensuring smooth and efficient operations.
Purchase Orders
Create and manage purchase orders.
Grading Submissions
Effortlessly submit, track and process submissions to the major 3rd party grading services.
Customizable Reporting
Choose from standard reports such as daily sales, daily purchases, daily grading results or create custom reports that can be emailed directly to your inbox or viewed within Orion for up-to-the-minute accuracy.
CRM (Customer Relationship Management)
Manage customer information, preferences, and interactions, allowing you to deliver personalized experiences and build long-lasting relationships with your clientele.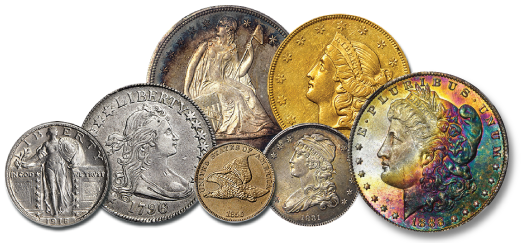 Integrated API's
Orion integrates with various API's which allows you to connect with most major accounting software, quickly create shipping labels, list your coins on 3rd-party platforms like eBay and more.
Customizable Access Levels for Employees
Grant different permissions based on roles, ensuring that sensitive information remains secure while allowing your team members to perform their tasks effectively.
Full Mobile Optimization
Designed to be used on a PC or laptop, Orion is also fully functional using an iPad smartphone.
Data Security
All data stored in Orion is safely stored in the cloud. Stack's Bowers Galleries has no access to your proprietary information.
Contact John Morgan Today to Discuss Orion
Telephone: (918) 629-0001
Email: [email protected]