Stack's Bowers Galleries Auctioneers is the Leader in
Physical Cryptocurrency & Physical Bitcoin Auctions
Stack's Bowers Galleries Is Now Accepting BitPay!
Stack's Bowers Galleries is excited to offer their clients the ability to pay for their purchases with Bitcoin. The firm has arranged with BitPay to facilitate all Bitcoin or cryptocurrency payments. A 2% flat fee is charged by Bitpay for all transactions. Additional terms and conditions apply, and bidders must contact Stack's Bowers Galleries before making a purchase if they intend to pay via BitPay.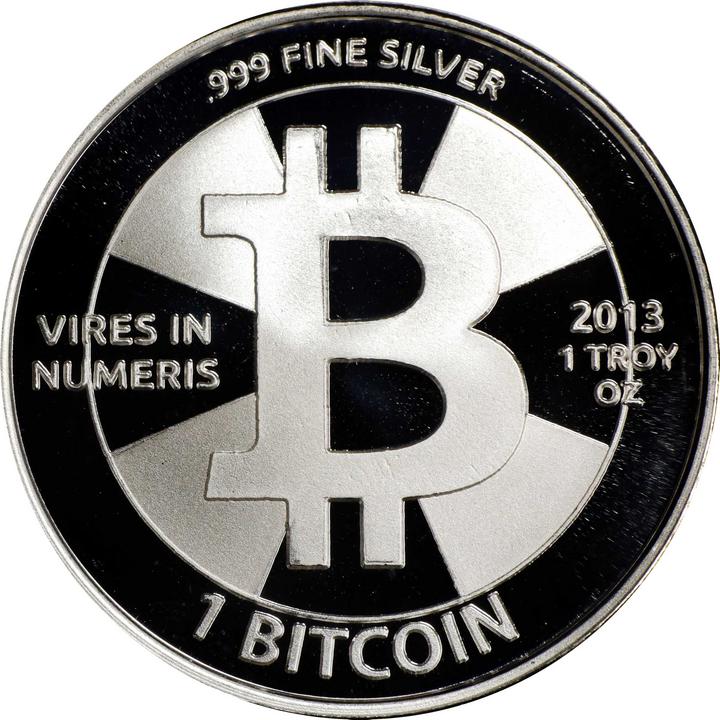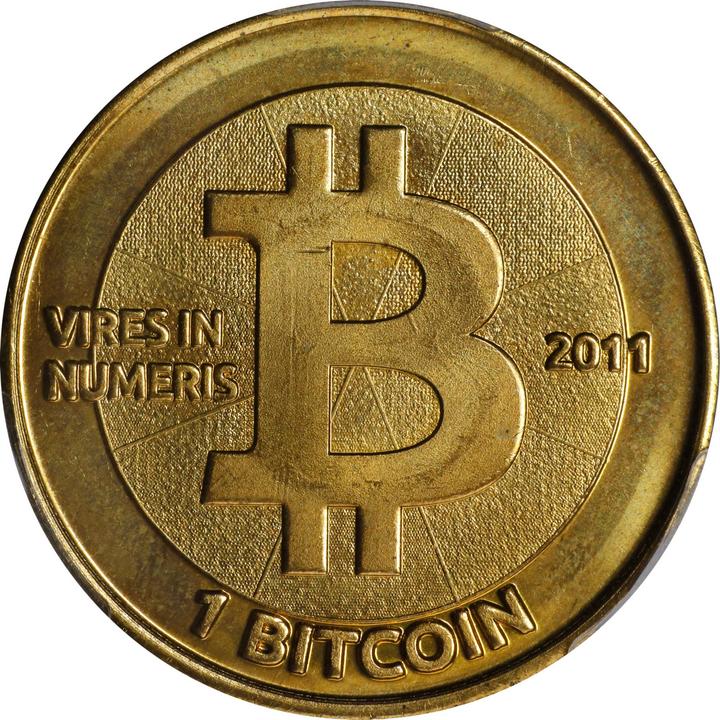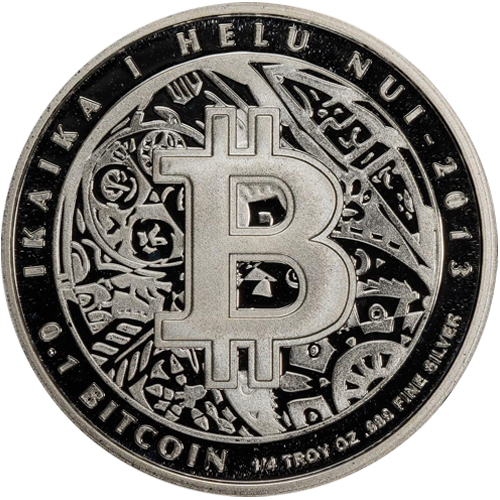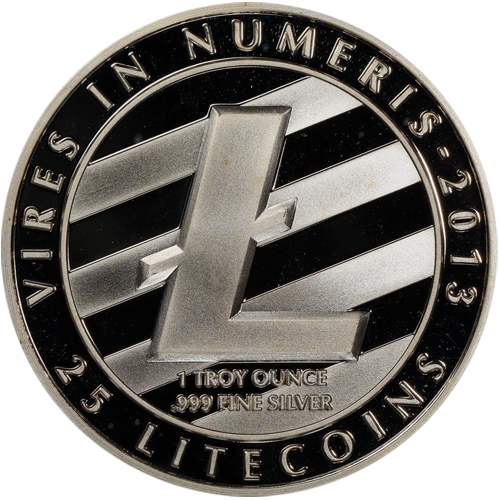 Who Is BitPay?
BitPay is the world's largest provider of Bitcoin and cryptocurrency payment services. Founded in 2011, while Bitcoin was still in its early stages, they set out to revolutionize the financial industry – making payments faster, more secure and less expensive globally. BitPay pioneered blockchain payment technology to transform how businesses and people send, receive and store money worldwide. A decade later, BitPay is still creating more tools and services for everyone to use in innovative ways.
What Is Bitcoin?
Bitcoin is a digital currency that can be used to exchange money over the Internet. There are no central banks or authorities. Bitcoin is truly open – compatible across platforms, technologies and even borders.
What Are Cryptocurrencies?
A cryptocurrency is a digital or virtual currency that is secured by cryptography. Many cryptocurrencies are decentralized networks based on blockchain technology — a distributed ledger enforced by a disparate network of computers.
What Cryptocurrencies Can I Use?
BitPay supports leading coins including Bitcoin (BTC), Ethereum (ETH), Litecoin (LTC), USD-pegged stable coins (BUSD, DAI, GUSD, USDC, and USDP) and more. Contact us for more information.