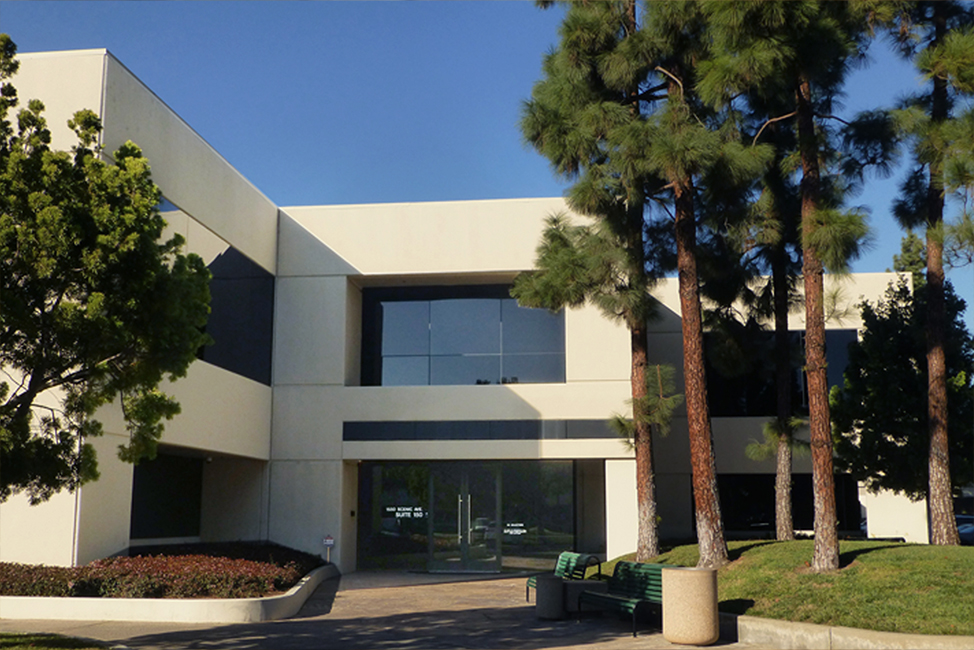 Stack's Bowers Galleries has as its origins in several companies who, over time, combined to create the industry's greatest resource of numismatic professionals . While we often trace our roots back to our Manhattan flagship store, our ties to the Los Angeles area are extensive through Bowers and Ruddy, Bowers and Merena and Ponterio & Associates, Inc. In 2008, Bowers and Merena acquired Ponterio & Associates, Inc. as their world coin division, with operations taking place in Los Angeles. Bowers and Merena was a subsidiary of Spectrum Group International who, in 2011, entered into an agreement with Stack's Rare Coins, merging their operations and forming Stack's Bowers Galleries.
Since 2011, the headquarters for Stack's Bowers Galleries have been located outside of Los Angeles, first in Irvine, then Santa Ana, and finally moving to our present location in Costa Mesa. Stack's Bowers Galleries has built Griffin Studios, a custom, fully integrated auction and event venue to host sales at our headquarters and to provide our customers with educational resources filmed in-house.
With our multiple locations, Stack's Bowers Galleries offers coast to coast coverage, insuring there is always a numismatic expert close by.