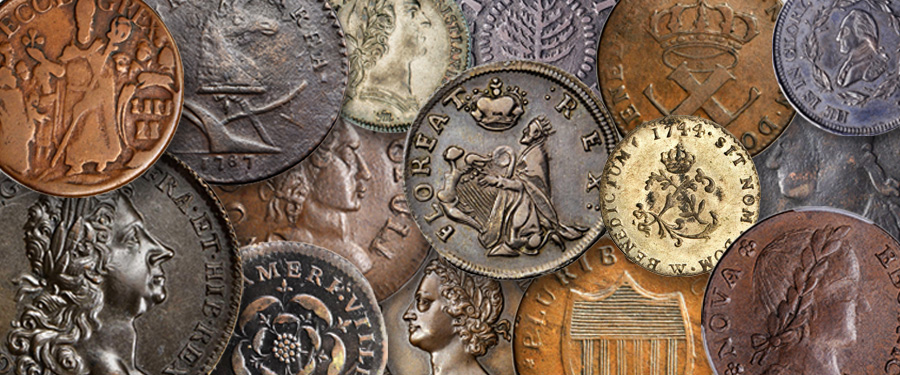 ?Did you know that the Sydney F. Martin Collection of Pre-Federal coinage will be offered for sale in several auctions beginning in 2022? Many of Martin's most prized specimens will be offered at events in conjunction with the Baltimore Whitman Expos, the American Numismatic Association's World's Fair of Money, and the November conventions of the Colonial Coin Collectors Club.
Stack's Bowers Galleries has sold most of the finest collections of pre-Federal coins presented at auction over the last 50 years. "Our world-class expertise in this specialized area was a natural pairing with Mr. Martin's world-class collection," said Brian Kendrella, Stack's Bowers Galleries president. "After spending years of his life and millions of dollars building one of the finest numismatic cabinets of all time, Syd left very particular instructions on how the cabinet should be dispersed. We're grateful that we are able to provide all the aspects he sought from a numismatic auction firm."
To read further about the Sydney F. Martin Collection, view our Press Release by clicking here.