Author: By Stack's Bowers Galleries / January 10, 2023
Costa Mesa, CA –Stack's Bowers Galleries is pleased to welcome Kelvin Cheung, one of the foremost experts in world paper money and Asian coins, to its industry leading team of numismatic specialists. Beginning in February 2023, Cheung will join the firm's Hong Kong office as Director and Senior Numismatist. Cheung's expertise is well known in the numismatic community having spent nearly the past decade at Spink, most recently as its Global Head of Banknotes and Bonds.
Cheung first became interested in coins and banknotes as a child in the early 1990s, when his parents gave him foreign coins and currency that came into their fish and chip shop in the United Kingdom. His interest grew throughout his teenage years and while he pursued his education in London, dabbling in part time dealing along the way. In 2006 he started cataloging part time for Spink's Hong Kong auctions, becoming a full time employee in 2013, a position he held through 2022. During his time at Spink, Cheung was a key contributor to the firm's significant growth in Asia. Cheung is a member of the International Bank Note Society and the International Bond and Share Society, among other industry affiliations.
Stack's Bowers Galleries President Brian Kendrella commented, "Stack's Bowers Galleries entered the Hong Kong market in 2010 with our market defining sale of the Wa She Wong Collection. Since then, our Hong Kong operations have grown by leaps and bounds, with auction sales approaching $70 million USD in 2022. Kelvin, whose expertise is well known and who is so highly respected among both his peers and collectors, will be a tremendous resource for our clients and further establish us as the numismatic leader in Asia."
"Stack's Bowers Galleries is a legendary firm with global reach and operations and has long been the leading numismatic auctioneer in Asia. I am excited to join their team where I will have the chance to work with the best professionals and most exciting objects in numismatics," stated Kelvin.
Nirat Lerchitvikul, Executive Director of Stack's Bowers Galleries Asian Operations added, "I have known Kelvin for many years and long respected his knowledge and business ethics. I enthusiastically welcome him to our team. I and the entire Stack's Bowers Galleries family are excited to work with him."
Cheung can be reached by email at [email protected].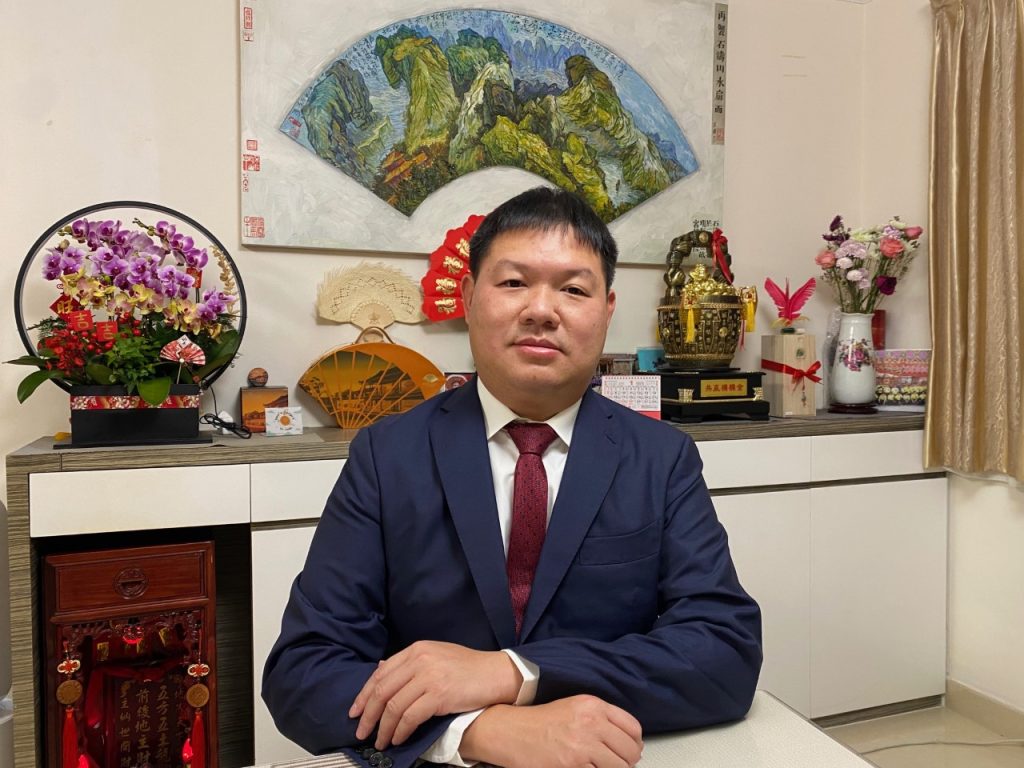 About Stack's Bowers Galleries
Stack's Bowers Galleries conducts live, Internet and specialized auctions of rare U.S. and world coins and currency and ancient coins, as well as direct sales through retail and wholesale channels. The company's nearly 90-year legacy includes the cataloging and sale of many of the most valuable United States coin and currency collections to ever cross an auction block — The D. Brent Pogue Collection, The John J. Ford, Jr. Collection, The Louis E. Eliasberg, Sr. Collection, The Harry W. Bass, Jr. Collection, The Joel R. Anderson Collection, The Norweb Collection, The Cardinal Collection, The Sydney F. Martin Collection and The Battle Born Collection — to name just a few. World coin and currency collections include The Pinnacle Collection, The Louis E. Eliasberg, Sr. Collection of World Gold Coins, The Kroisos Collection, The Alicia and Sidney Belzberg Collection, The Salton Collection, The Wa She Wong Collection, and The Thos. H. Law Collection.
The company is headquartered in Costa Mesa, California, with galleries in New York, Boston and Philadelphia. Offices are also located in New Hampshire, Oklahoma, South Carolina, Virginia, Hong Kong, Paris and Vancouver. Stack's Bowers Galleries hosts an annual Global Showcase in August featuring United States coins and currency, Ancient coins and World coins and currency in its Costa Mesa auction gallery. They are also the Official Auctioneer for several important numismatic events, including the New York International Numismatic Convention, the Whitman Coin & Collectibles Spring, Summer and Winter Expos, the Spring and Fall Hong Kong shows, and the Maastricht Paper Money Shows.